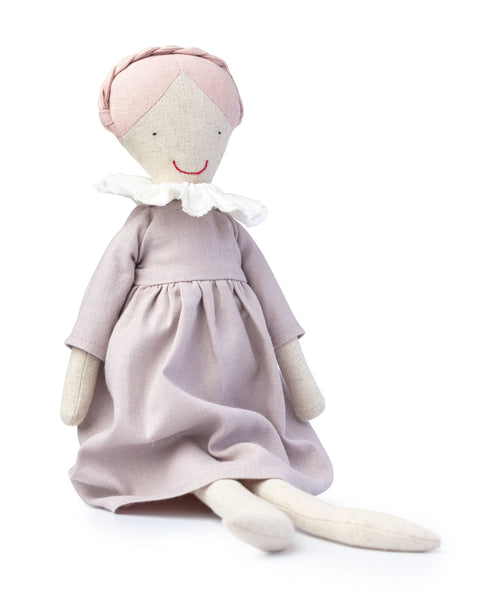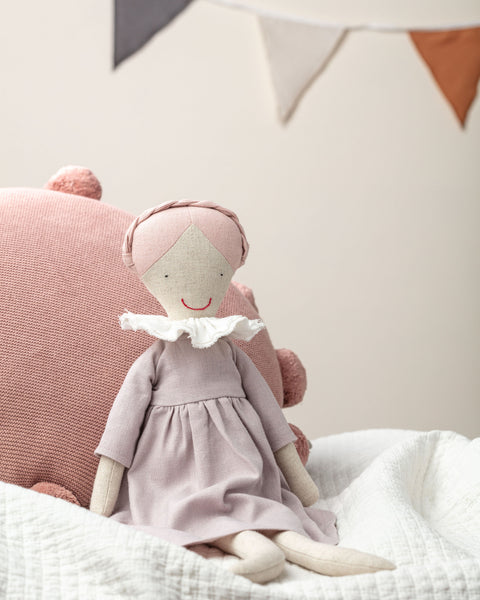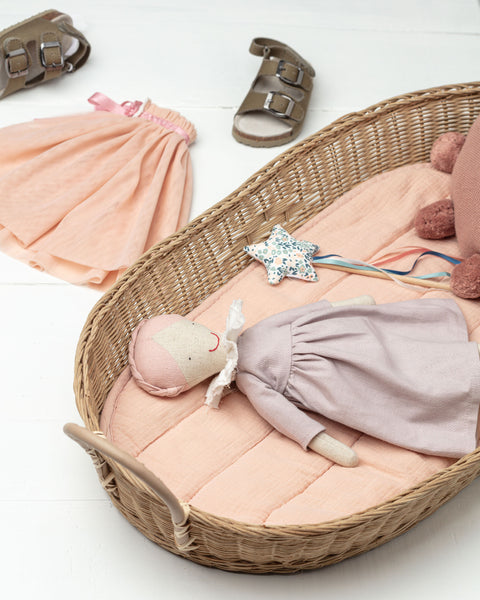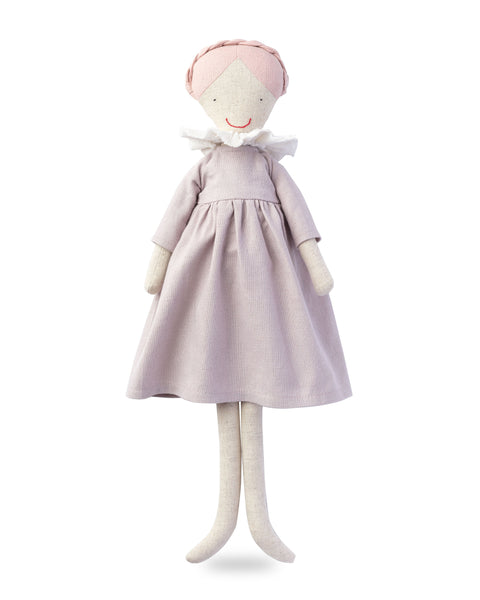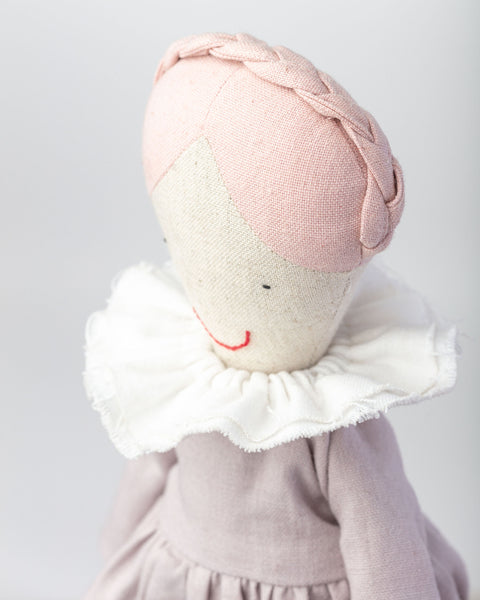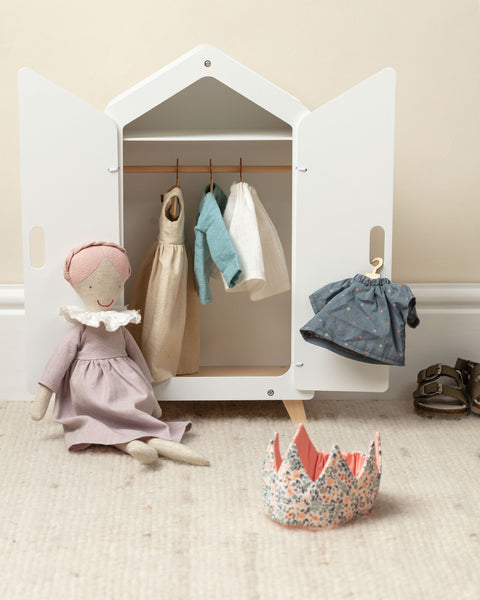 The Dolly Pickles - Daphne
Introducing the irresistible charm of Dolly Pickles - a collection that will capture your heart effortlessly.
Imagine having a little best friend who adores tea parties, bedtime stories, and cuddles. With Dolly Pickles, you can have it all and more.
Each Dolly Pickle is dressed in chic, minimalist attire, showcasing natural, earthy tones that exude timeless elegance.
Materials, care & size
Size 50 cm
100% polyester fill
Hand wash
Suitable for all ages
Complies with UK & European toy safety standards
Safety warning: Keep away from fire
Discover the magic of Dolly Pickles - the perfect companions for playtime, bedtime, and treasured memories. Fall in love with their irresistible charm today.